Falanxia Developers offers a wide range of mobile
app development services, including:

Custom App Development
We can develop any type of app you need, from simple utilities to complex games.

Platform Development
We specialize in developing apps for a wide range of platforms, including iOS, Android, Windows Phone, and BlackBerry.

Cross-platform Development 
We can develop your app for multiple platforms, so you can reach the widest possible audience.

Game Development
Our team of experienced developers can create any type of game you need, from simple casual games to complex 3D games.

UI/UX Design
We can help you design a beautiful and user-friendly interface for your app.

App Store Optimization
We can help you promote your app and get it noticed by potential customers.

Marketing
We can help you market your app to potential customers through a variety of channels.
If you need any of these services or have any other mobile app development needs, please don't hesitate to contact us. We'll be happy to discuss your project and provide you with a free quote.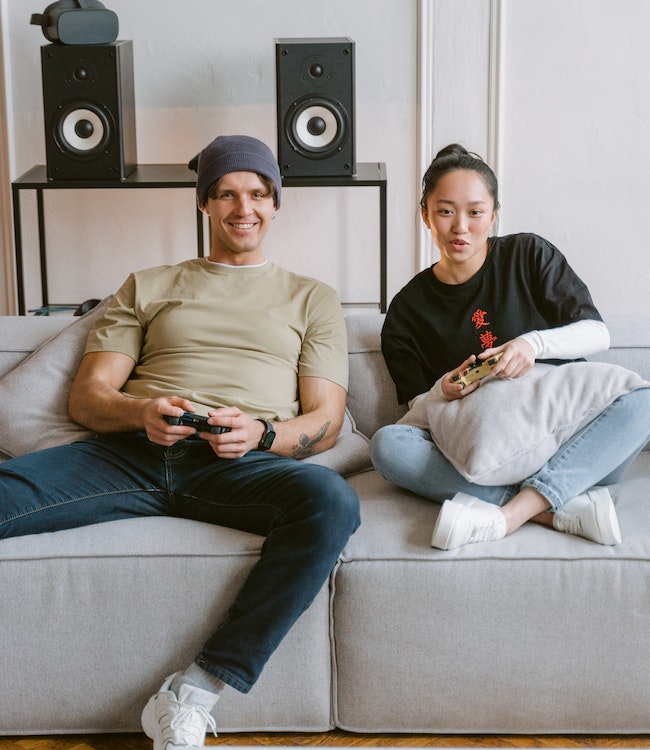 Why Choose Falanxia Developers?
There are many reasons to choose Falanxia Developers for your mobile app development needs, including:
We have a team of experienced and professional developers who can create any type of app you need.
We offer affordable rates without compromising on quality or service.
We are committed to your satisfaction and will work with you every step of the way to ensure your app is exactly what you want.
We have a proven track record of success, with satisfied clients from all over the world.
At Falanxia Developers, Inc., we understand the challenges and opportunities of the game development industry. We're here to help you overcome these challenges and take advantage of these opportunities.
If you're looking for a mobile app development company that can provide quality services at an affordable price, look no further than Falanxia Developers. Contact us today to get started on your project!