Welcome to Falanxia Developers, Inc.
Falanxia Developers, Inc. is a mobile app development company that offers professional and affordable services to businesses and individuals.
Specialize
Specialized in Custom App Development
We specialize in developing custom apps for a wide range of platforms including iOS, Android, Windows Phone, and BlackBerry. Our team of experienced developers can create any type of app you need, from simple utilities to complex games.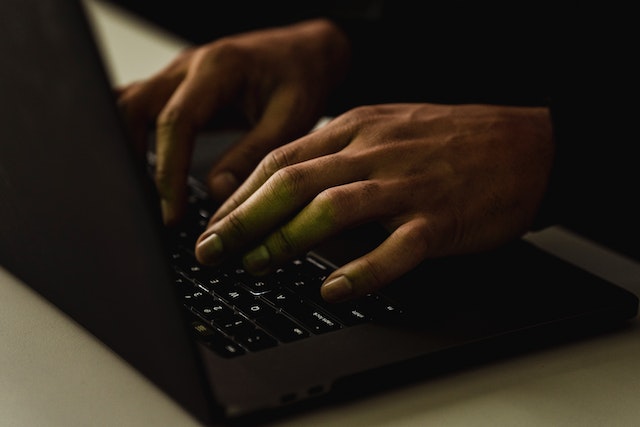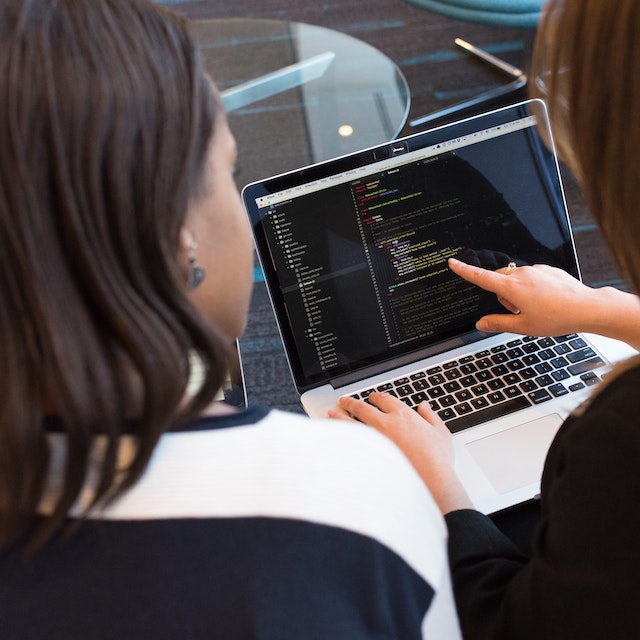 Benefits
The Benefits Of App Development
Mobile app development is the process of creating software applications that run on a mobile device, such as a smartphone or tablet. The benefits of developing mobile apps are numerous.
First and foremost, developing a mobile app can help you reach a larger audience. With over three billion active smartphones and tablets in the world, there's a huge potential market for your app.
In addition, developing a mobile app can help you improve your brand recognition and visibility. With so many people using mobile devices, having a strong presence on these devices is essential for any business.
Finally, developing a mobile app can help you generate additional revenue. While some apps are free to download, many others are paid. In addition, many apps offer in-app purchases, which can generate even more revenue.
The Current Scope Of Game Development
The game development industry is one of the most lucrative and rapidly growing industries in the world. It was valued at $138.7 billion in 2018 and is expected to reach $196.4 billion by 2022, growing at a compound annual growth rate (CAGR) of 9.6% during the forecast period (2019-2022).
There are several reasons for the industry's meteoric rise. The increasing availability of powerful gaming hardware and mobile devices has made it possible for people to play games anywhere, anytime. In addition, the growing popularity of free-to-play and multiplayer games has helped the industry reach a wider audience.
However, the game development industry is not without its challenges. The most common challenge developers face is creating games that are both fun and profitable. In addition, the industry is highly competitive, with new studios and independent developers springing up all over the world.
Nevertheless, the game development industry continues to thrive, thanks to the hard work and creativity of developers around the globe.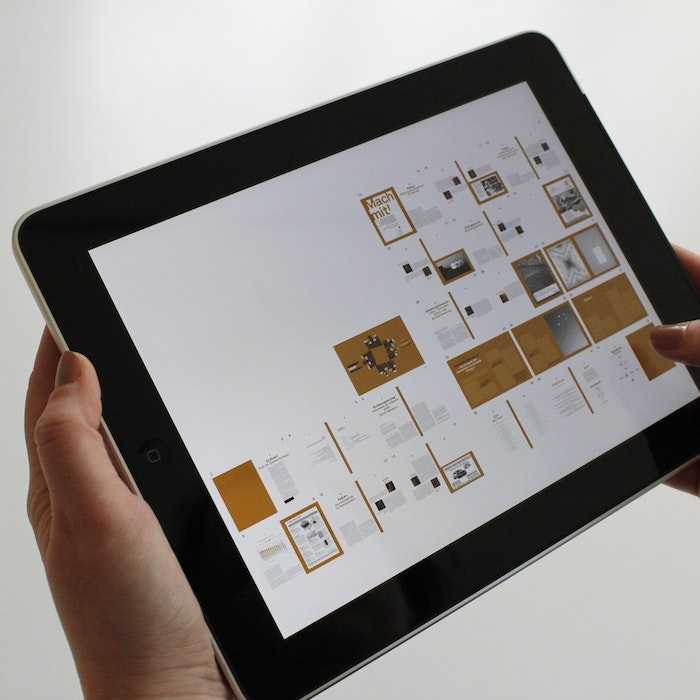 Help
How We Can Help You?
At Falanxia Developers, Inc., we understand the challenges and opportunities of the game development industry. We're here to help you overcome these challenges and take advantage of these opportunities.
If you're looking for a mobile app development company that can help you reach your goals, contact us today. We'll be happy to discuss your project and provide a free quote.
Looking for web design inspiration? Visit this website for more web design ideas.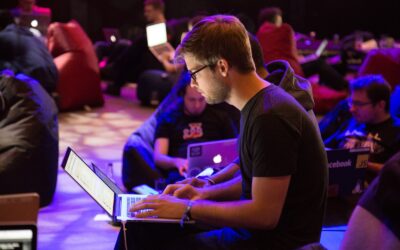 Believe it or not, you can make a decent amount of money from the mobile games that you are going to develop and then launch. Thankfully, there are mobile game development tools that you can use to create a profitable business. You also need story plots or ideas to...